Our Partners offer a variety of exciting and Scots-Irish specific programs of interest that we encourage you to check out!
The Migration Story Continues…Nutfield 300, East Derry NH April 12-14, 2019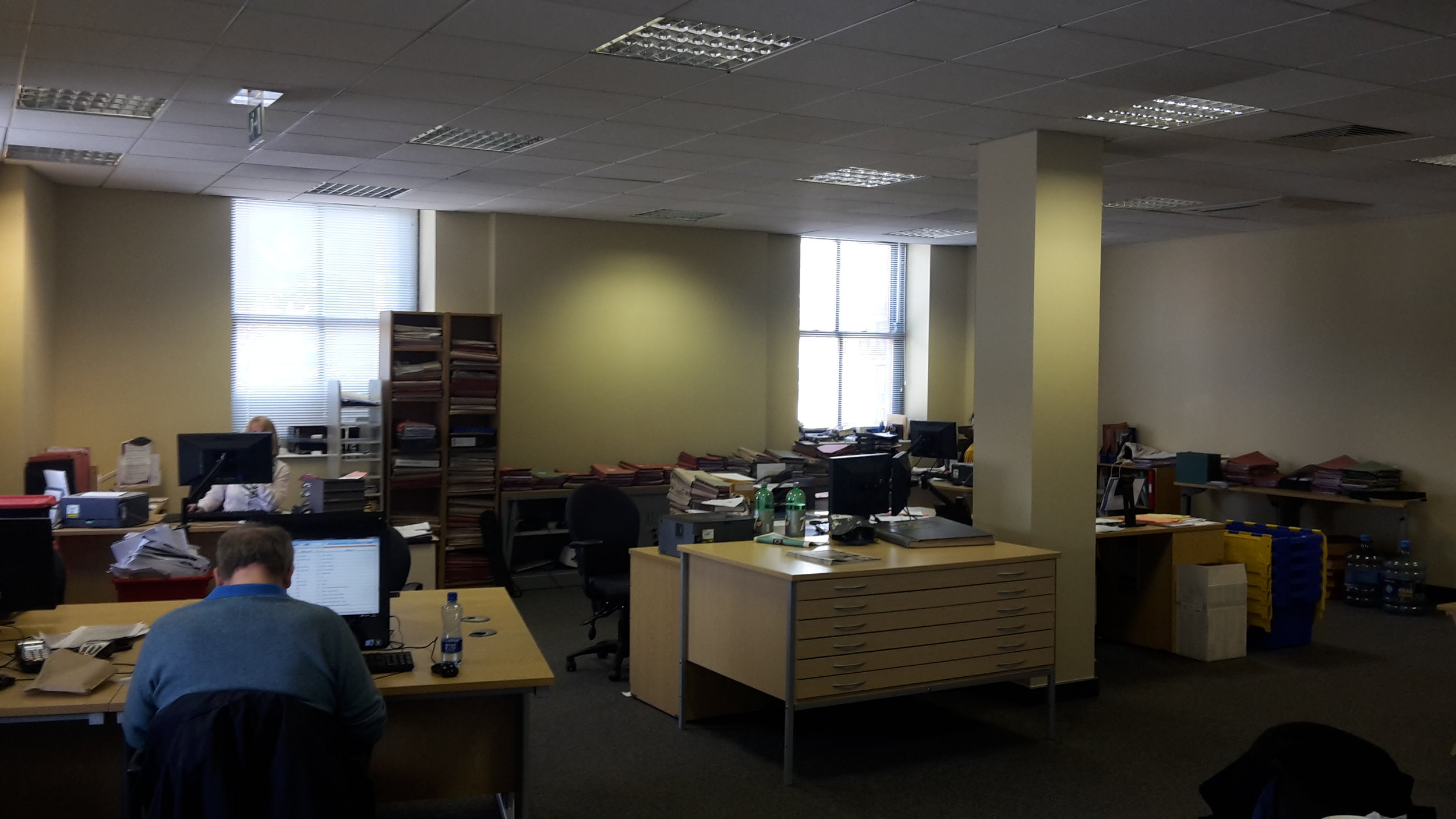 Research Services in Northern Ireland
Have you hit a brick wall in your family history research? Have you exhausted the different online avenues and need expert genealogical advice and assistance?
The Foundation's research team can help. The Foundation has built up an international reputation as a market leader in historical research services for the six counties of Northern Ireland and the three border counties in the Republic of Ireland that make up the historic province of Ulster, serving clients around the world for more than 60 years.

The Ulster-Scots Agency, or Tha Boord o Ulster Scotch as it is known in Ullans (another name for the Ulster-Scots language), has been given the legislative remit of the "promotion of greater awareness and use of Ullans and of Ulster-Scots cultural issues, both within Northern Ireland and throughout the island".
The aims of the Ulster-Scots Agency are to promote the study, conservation, development and use of Ulster-Scots as a living language; to encourage and develop the full range of its attendant culture; and to promote an understanding of the history of the Ulster-Scots.